 DEFENCE and AEROSPACE, BROADCASTING & IoT, CYBER SECURITY
CTech Information Technologies Inc. (CTech) has been providing products and solutions in Avionics Systems and Communications, Cyber Security, and Modeling-Simulation technologies to various stakeholders in the Defense and Security, Aerospace and Space, Telecommunications, and Broadcasting sectors since 2005. CTech also undertakes the execution of various projects for public and private sector clients, both domestically and internationally.
CTech, which became a subsidiary of Turkish Aerospace Industries Inc. (TUSAŞ) in 2018, has continued to grow rapidly since then. Today, CTech employs over 200 personnel, predominantly consisting of expert engineers. The headquarters of CTech is located in the Teknopark Istanbul campus in Kurtköy, Istanbul. Additionally, CTech has an office in Ankara, situated in the Cyberpark campus at Bilkent.
CTech, its vision being to provide value-added products and solutions to its stakeholders, operates with a total infrastructure of 4,000 square meters in Istanbul, in addition to its engineering offices. The facilities in Istanbul include a clean room, a typesetting workshop, an electronics laboratory, a system integration testing laboratory, a warehouse, and a production hall.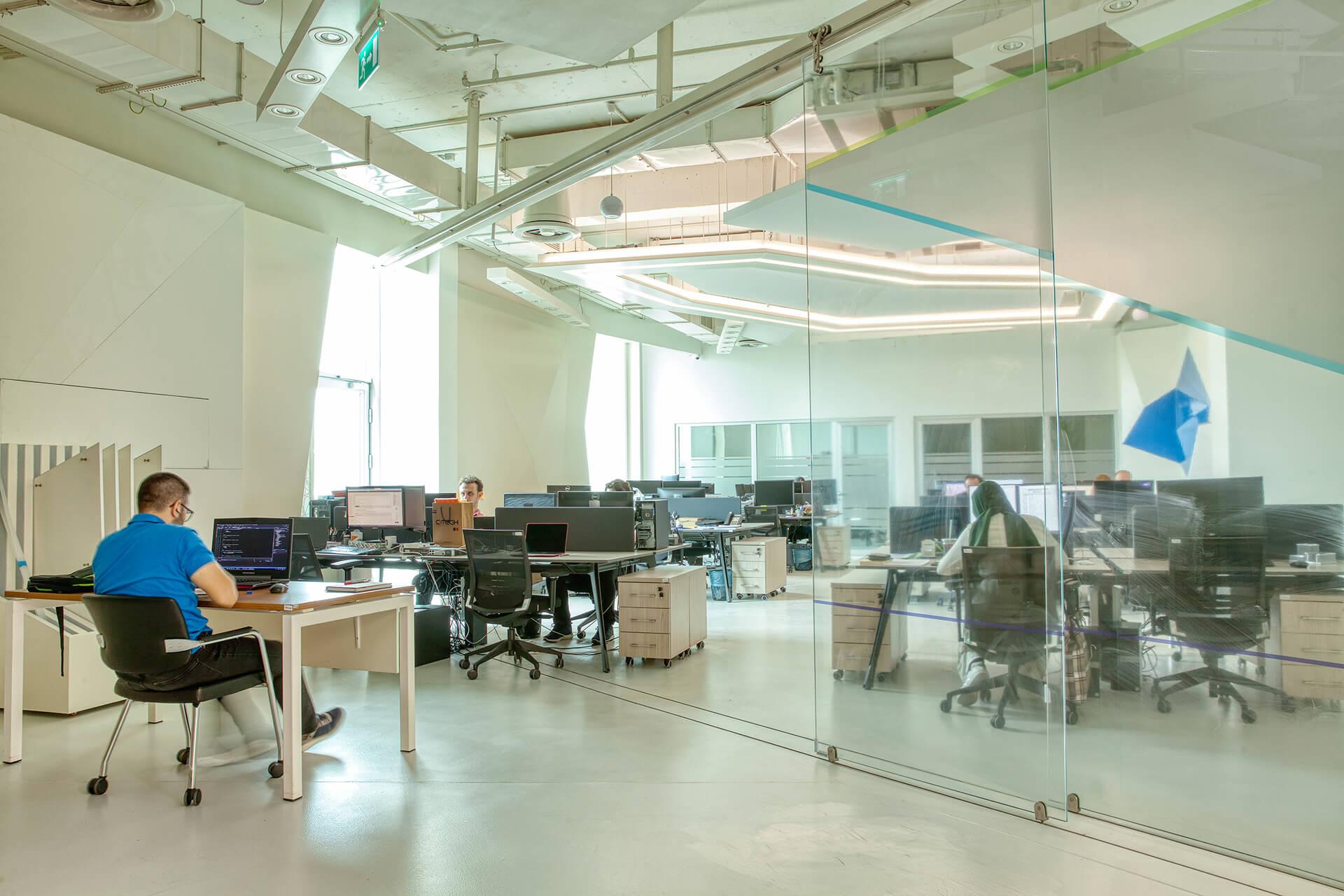 Mission of Developing Innovative Products and Solutions Our Vision
Our vision is to become a leading solution provider within our country, shaping technology and setting trends in the fields we operate in, through our unique and innovative products. We aim to establish ourselves as a global player, providing services on an international scale.
Our Mission
Our mission is to advance the technologies in the fields of aviation, space, defense and security, information, and communication by leveraging our expertise and experienced human resources. We strive to develop unique products and solutions that cater to both national and international markets. Our goal is to elevate these industries to the next level through innovation, knowledge, and cutting-edge advancements.
COUNTRIES WHERE

WE OPERATE